User Interface Improvements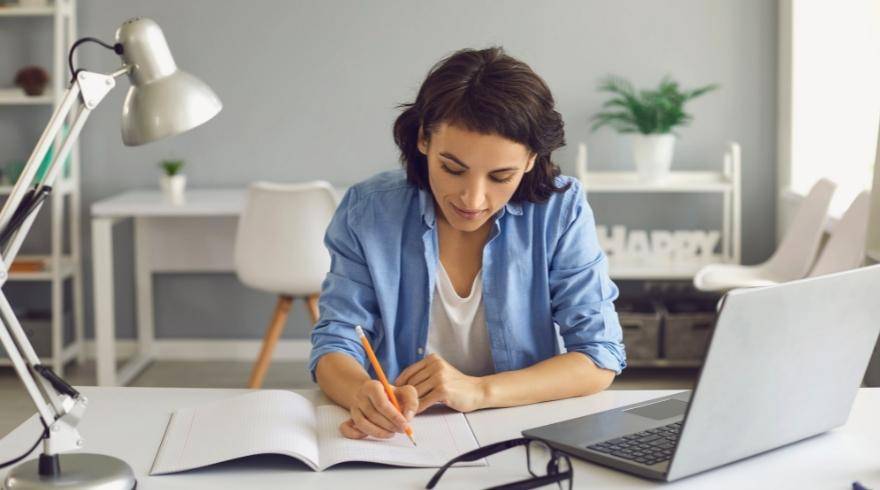 One of the most prominent features of this update is the complete overhaul of the user interface. Gone are the days of the ugly gray tiles and blocky text – the new Canvas app has been designed with utmost clarity in mind, sporting a flat white interface with large fonts and bright colors. While the rest of the UI has been polished to a perfect shine, the app's main screen has been given a matte finish for an old-school charm.
The developers have done a fantastic job of ensuring that the user experience is flawless, whether you're a seasoned vet or a newbie to the platform. When you first open the app, you'll be greeted with a brief tutorial that introduces you to the various tools and features of the app. Even after you've completed that initial learning curve, you'll still find yourself checking the FAQs (frequently asked questions) for guidance on using certain tools or completing certain tasks.
Once you're up and running, you'll find yourself at the home screen, where you can choose which of the more than 100 courses that you'd like to take (or review). You'll then be transported to a screen where you can either take a test or go through a short video lesson, depending on the type of content you chose.
To further improve UX, the designers at Studious have also included a quick toggles widget at the top of the screen, next to the search bar. This widget contains four helpful buttons: Study Mode, Review Mode, Test Mode, and Settings.
A More Organized Learning Environment
If you're a parent or teacher who has a few kids going through the same thing, then this update will be a godsend. With the new Canvas app, you can create group lessons where you can share videos, quizzes, and other content with your students. This feature is especially handy if you're reviewing for an exam and want to have a peer-review session with your class. You can also create virtual study groups where you can have asynchronous discussions with your classmates about the content you're studying. This is a great feature for those who are taking a class but want to be able to study at their own pace without the fear of being distracted by a phone call or text message.
To give you a better understanding of how online learning works through Canvas, let's take a quick look at how groups and threads work in the app. When you first log in to Canvas, you'll be presented with your own dashboard, where you can view all the groups and forums that you're a part of. When you first open the app and click on Groups, you'll be brought to a screen explaining what groups are and how they work. From here, you can choose to be either a participant or a moderator of a group. If you're a participant, then you'll just need to make sure that you're always online to answer questions, partake in discussions, or watch videos. Moderators on the other hand need to keep an eye on group discussions, ensure that everyone's contributing, and keep the peace. If you're not sure whether you're a participant or a moderator, then you can always choose to be a moderator for now and then switch over to being a participant when you've gotten used to moderating group discussions.